Hey Everyone,
Please take a few minutes to fill out the 2023 Membership Survey!
This is your chance to give the board feedback so that we can make this club a great experience for our members.
Periodically we send out surveys to get feedback. As we emerge from the pandemic years, we are looking to understand how the Club can be as valuable as possible to you.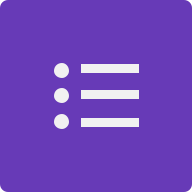 forms.gle
If you have any issues with the form, please let me know!
Thank you,